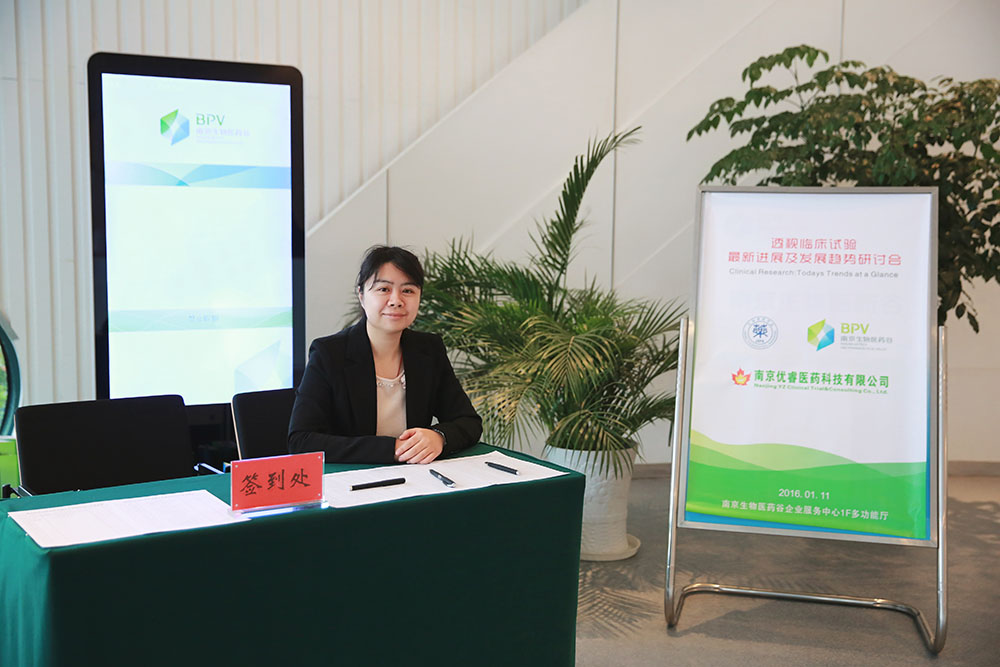 11 Jan

Clinical Research: Today's Trends at a Glance

NJ YZ Clinical Trials and Consulting in collaboration with Nanjing Biopharmaceutical Valley were pleased to present the first round of seminar series dedicated to the field of Clinical Trials. This introductory seminar provided the professionals in pharmaceutical and biotechnological communities with information on updates in domestic and international regulatory trends, important safety considerations, including pharmacovigilance practices and medical review, the interconnection of a project team on the example of Data Management department.

This seminar attracted local and international speakers from pharmaceutical, biotechnology, R&D, and CRO companies.